mixing and matching has been on the edge of the horizon for the status-quo and very real for the fashion set over the last few seasons. Colors and prints have been the two main ways we have seen mixing and matching, with prints becoming the bigger of the two on the Runways at the Spring 2011 shows and blossoming into a full blown runway trend in Spring 2012.
Blumarine s/s 11
Chris Benz s/s 2011
Duru Olowu s/s 2011
Missoni s/s 2011
The print party started out a little more tame with prints being similar, differing in size, color, or fabric. It was almost like the designers were testing the water and not wanting to become to severe right away.

There were, however, a small amount of designers who had the guts to go all out. Prada was probably the most notable and editorialized by the press with the jungle inspired prints the house jumbled together.
By the time Fall 2011 rolled around, prints were in full swing. They had grown since Spring and were looking more like collages and layers than just a subtle matching. Colors were exploding and all over the place, multiple prints were seen pieced and layered on one garment, not to mention on multiple garments on the same model.
Comme des Garcons a/w 2011
Dries Van Noten a/w 2011
Mary Katrantzou a/w 2011
And by this Spring season, it wasn't just a few designers that were doing it, there were A LOT. And the public had caught on. Many fashionistas were caught on blogs wearing prints in every possible way.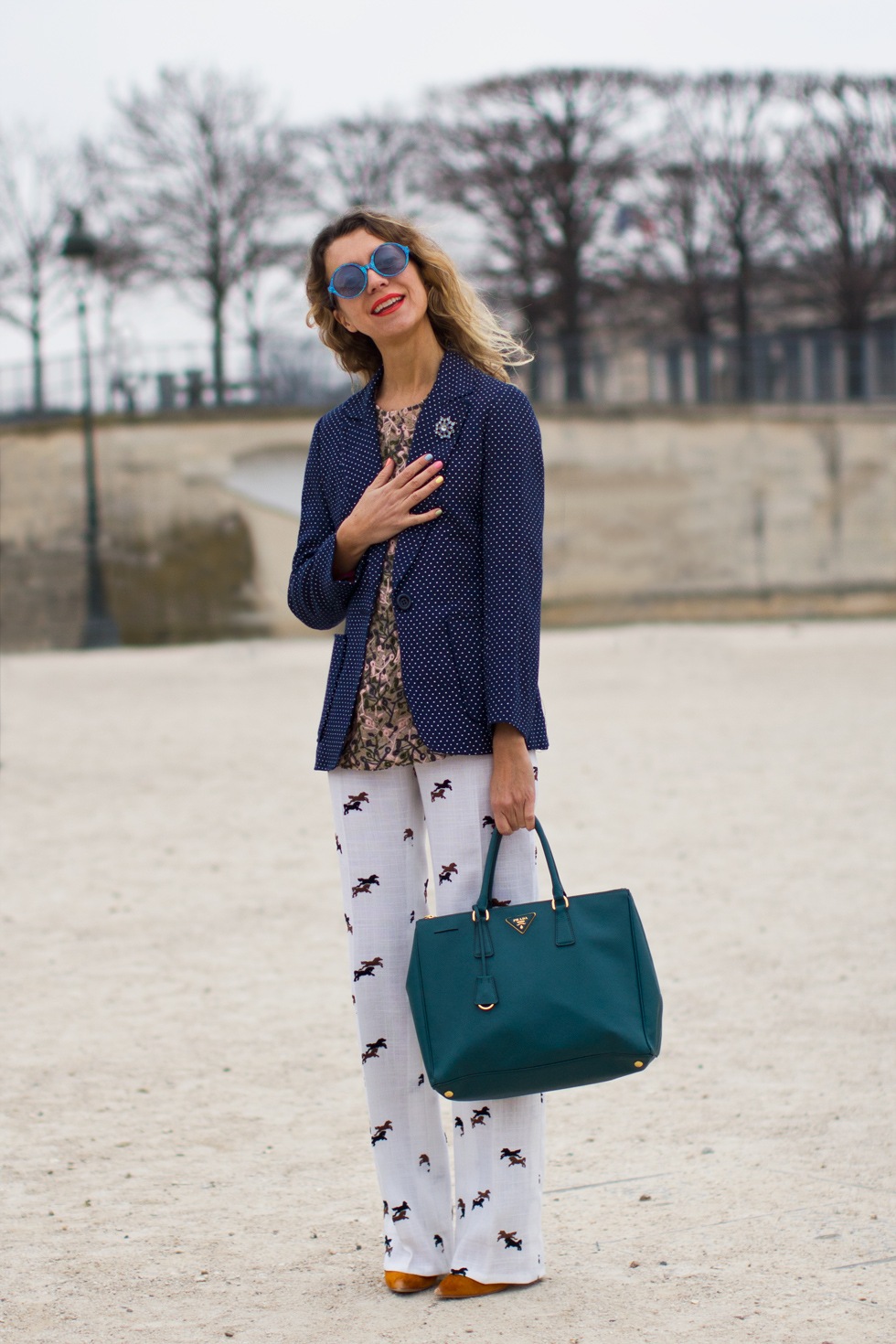 stockholm street style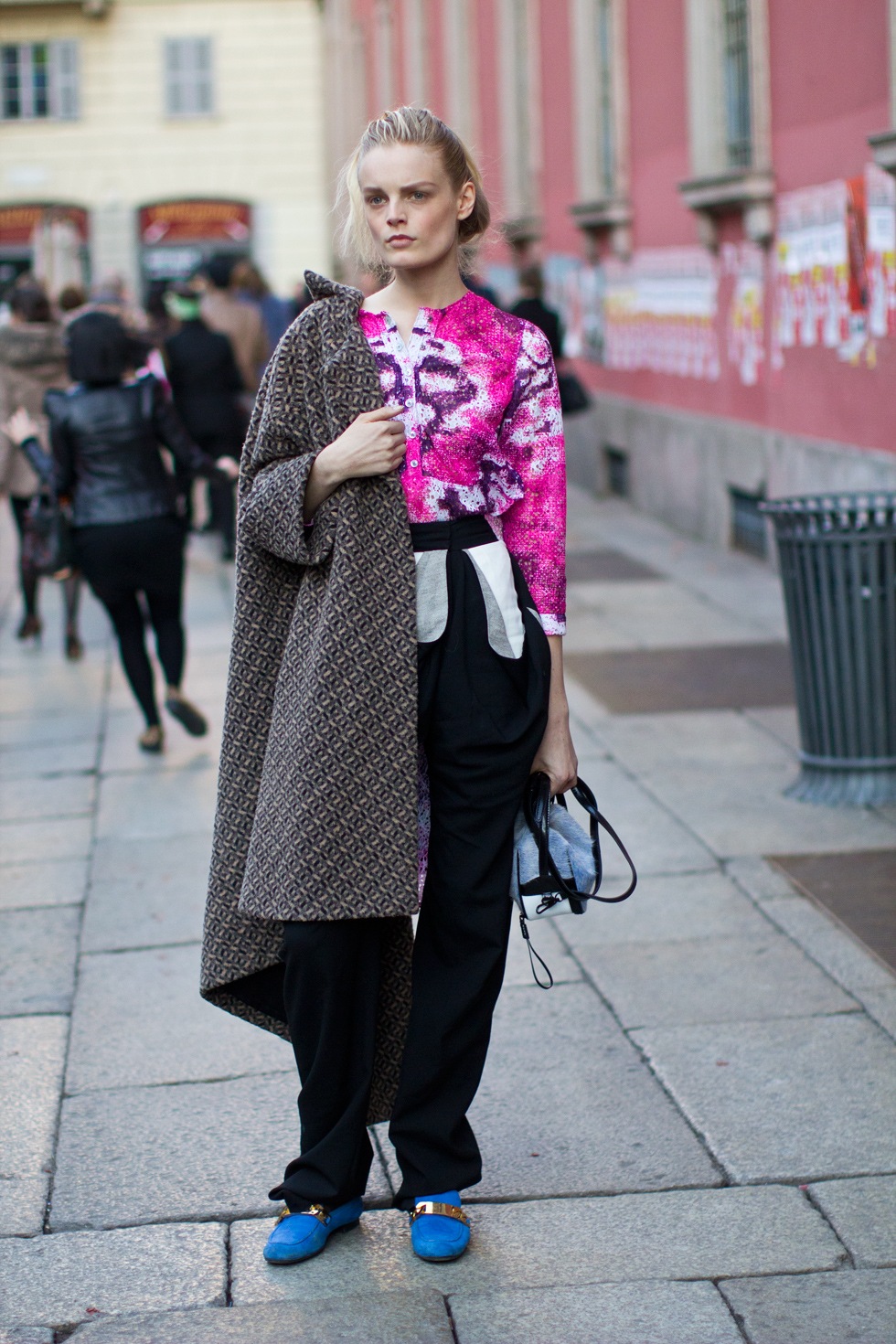 stockholm street style
the sartorialist
is this trend commercially viable? Yes, I believe it is. I always believe in a trend that Minneapolis takes on (whether I like it or not) because of our land locked, normal person, too-much-love-for-comfort-clothing status as a city. Yes, we do have our fashionable few. However, with the weather and everyone else looking pretty regular, it is extremely easy to turn a blind eye to something like being bold with mixing prints.
dirty hair halo
the minneapoline

I have found myself being more experimental with mixing and matching prints lately. With the huge amount of big-name designers showing the trend, I believe this is something that will continue to grow through the next few seasons.